With the upcoming spring weather, comes tornado season. During these natural disasters it is imperative that we think about the safety aspects post tornado so we do not become additional victims. The following article by Bruce Allen has some great information about staying safe post disaster.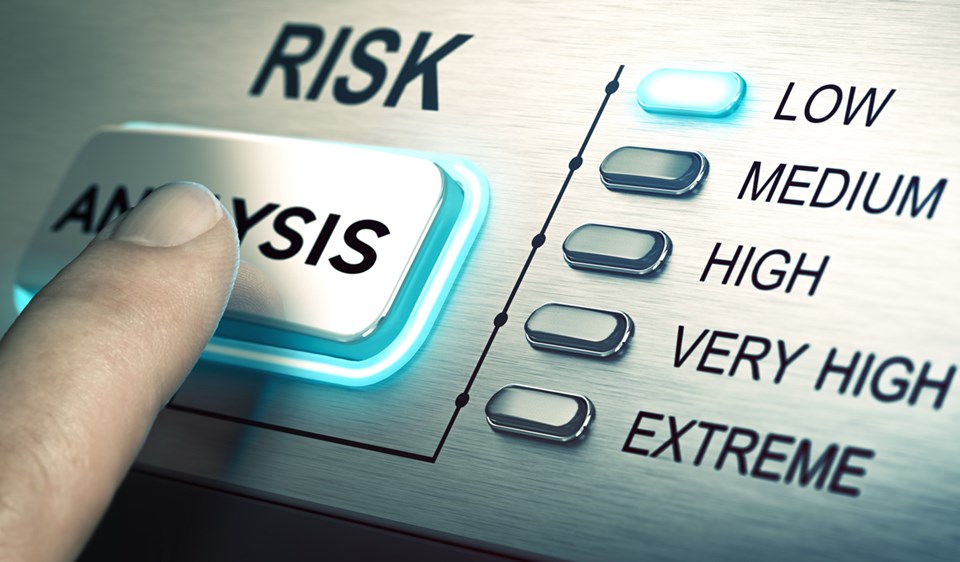 The latest video in the ASSE Risk Assessment Institute's Risk Assessment in the Real World series answers that question. The Bow Tie Methodology video explains how OSH professionals can use bow tie diagrams to identify and communicate about a hazard, establish control measures and determine whether those measures reduce risk. The video reviews the key steps of using a bow tie diagram to perform a qualitative and semiquantitative risk analysis, and describes how to apply the hierarchy of controls to reduce risk.
Read More

Donors can establish a named academic scholarship or professional education grant fund through the ASSP Foundation. Scholarships and grants advance the safety profession and provide national recognition for the donor. The Foundation manages the administrative details of this program and works with the donor to provide qualified award recipients each year.